Social Media Post Design Services
Excellent Social Media Design Services to make your Brand Stand Out.
Social Media Graphic Design Services in India
We create and manage social media Graphics for businesses to reach new leads and form relationships with existing customers.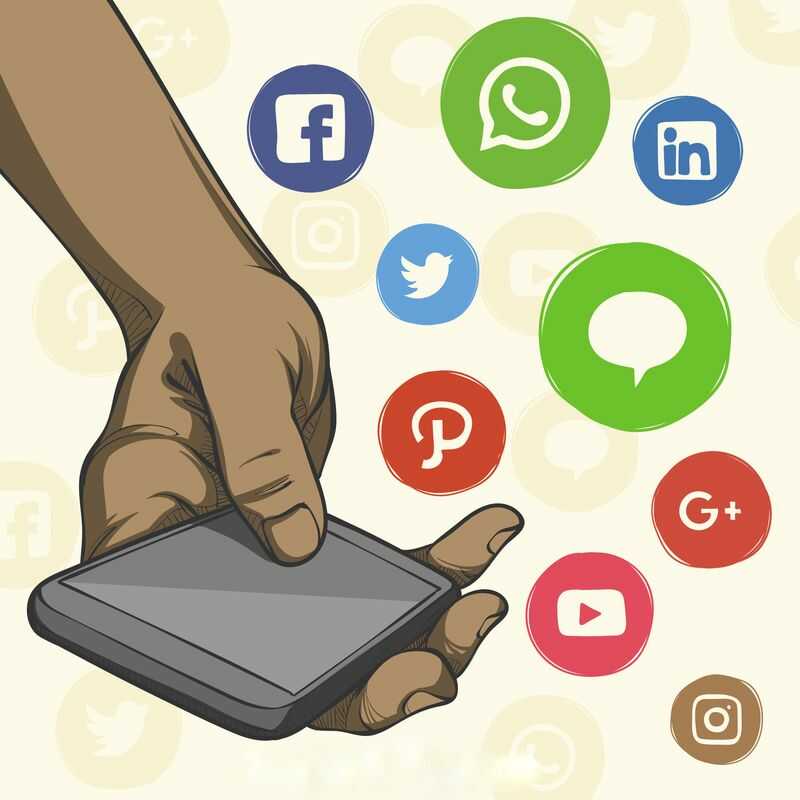 With a Glamorous Social Media Presence, You can attract your customers.
Social Media Graphic Design company in Ankleshwar, India
Visuals attract more quickly than words! The internet is all about making a powerful first impression. No matter how good your social media marketing strategies are, you won't be able to meet your business's goals unless you have good graphics.
With our exclusive digital media design & social media graphics design services, we bring art and words together. Marketing Fundas creates visually appealing graphics and content. We are a leading Digital Marketing & Graphics design firm that offers stunning ready-to-post graphics for social media platforms such as Instagram, Facebook, Twitter, and LinkedIn.
Climax core is a Creative Social Media Graphics Design Company in Ankleshwar, bharuch, India. dedicated to searching for innovative solutions for our clients through #digitalgraphics #Creativity & #socialmediapost
Result-Oriented

Social Media Design Services

Facebook Profile & Cover Design
Approximately 30% of the world's population has a Facebook account. It is critical to keep your audience engaged with Facebook posts on a regular basis. Through our creative designs, our designers will help your audience understand your business.
Creatives for Social Media
Use our social media post design services to publish engaging graphics at the right time to create a strong visual bond between your brand and your customers.
Infographics Design
An infographic is a powerful tool that helps people understand information by using visual data, charts, and statistics. We create infographics with appropriate colour and proportion that will stay in the minds of your audience.

Social Invitation Design
Make unforgettable invites with this invitation creator. we create invites for weddings, engagements, Business Opening, and Events Creative Invitation design.
YouTube Thumbnail Design
Thumbnail Designers for YouTube and other platforms. Get professionally designed custom thumbnails and boost your views.
Other Marketing Related Designs
Apart from the above design services, we do ad graphics, HTML Emailer Design to gain customer attention, microsites, blogs, forums to drive a new audience to your website.
 

Our Social Media Graphics Design Works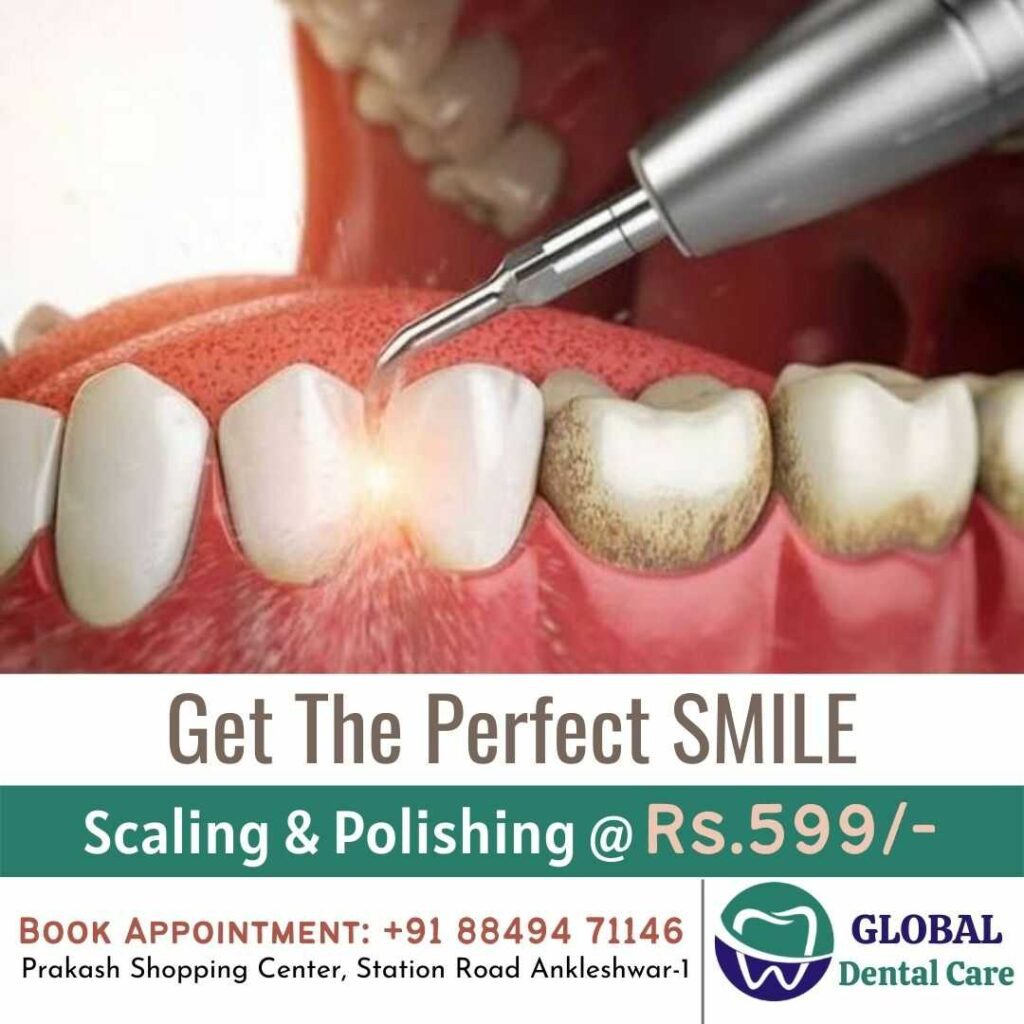 Social Media Graphics Packages
Social Media Graphics
 1 Image
₹ 400
₹ 350
(Per Image)
Offer Expiring Soon
Custom Design for
(Festival, Invitation & Ads content)
Required Logo, Product/Services Image provided by client
2 Time Revision after Proof
Social Media Graphics
 10 Images
Custom Design for
(Festival, Invitation & Ads content)
Rs.300 per image, If 10 images Ordered monthly
Required Logo, Product/Services Image provided by client
Unlimited Minor Revision for the Same Day
 30 days Validity of Project